Standard Artwork Procedures:
Step 1: Always remember that a good print starts off with a good quality image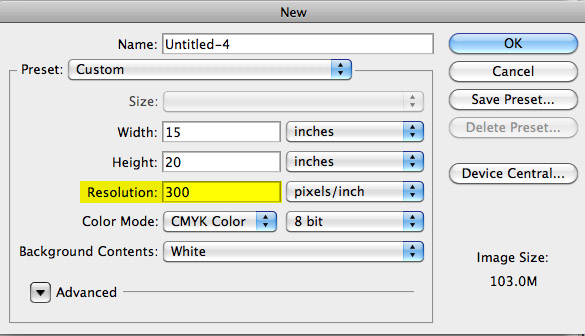 When making a new photoshop document, it is important to set your resolution to
300 dpi. This allows us to manipulate the sizing if need be without distorting the image.
Step 2: Sizes to consider

Depending on where the artwork is being placed on the clothing and what clothing you have chosen, there are different sizes to consider.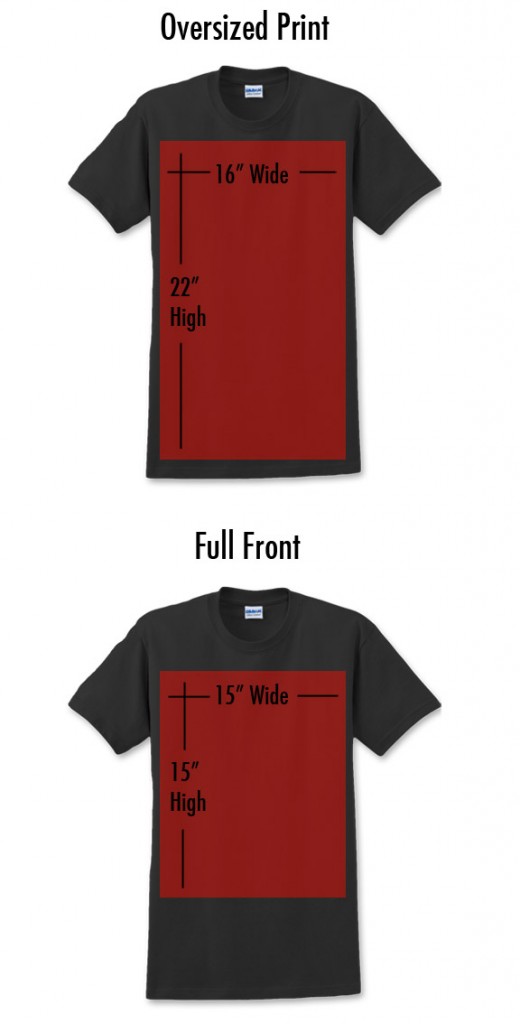 The largest front prints can be is 16″ X 22″, and the standard size is 15 "X 15". Generally left chest prints are sized at 4″ wide, but may vary depending on the height.
The sizes of prints for hats varies depending on the size.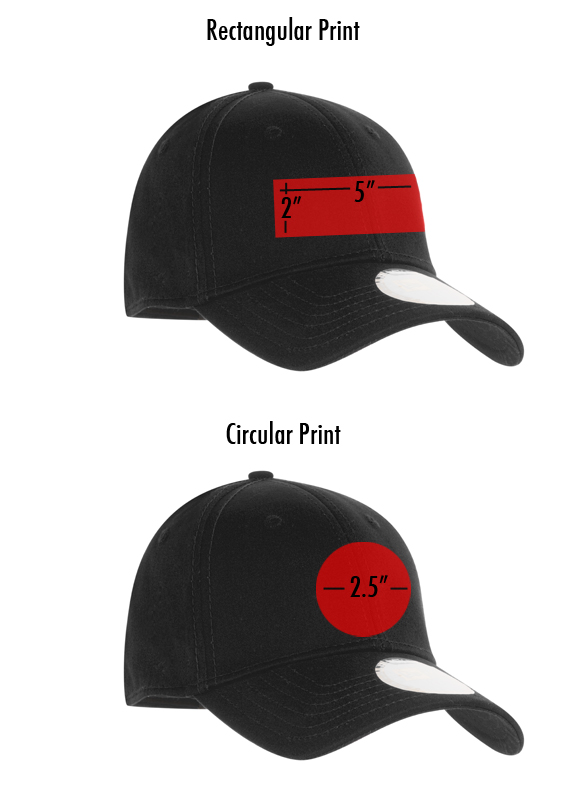 Rectangular shaped prints can be a maximum of 2″ X 5."
Circular shaped prints can be a maximum diameter of 2.5."
Step 3: Saving artwork correctly. 
Vector based files are preferred (Illustrator or .ai files).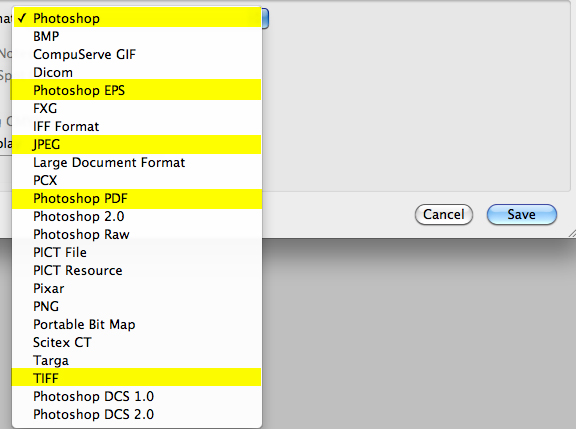 If Illustration files are not available then we recommend working with Photoshop and EPS files saved with a 300 dpi. This ensures that your image is crisp and clean, with no distortion.  JPEG, TIFF and PDF files are acceptable, just be sure that they are large images with a high resolution.